Our Girls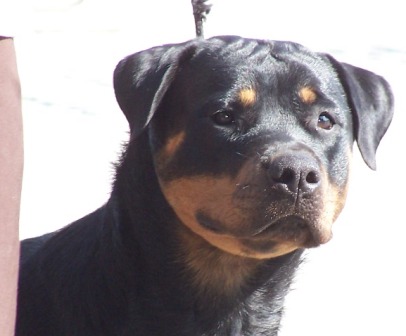 CH. TARAGWYN'S MYSTICAL RAVEN
CGC TDI RN HIC TT
FINISHED HER CH. WITH ALL MAJORS!!!!
(Multi V-1/AOM/BISS Ch Shelkon's A Cool Java Blend HT CS CDX RN BH TT AD CGC HIC X
Ch Taragwyn's Strawberry Hill)
Bred by Joy Muller

PHOTO BY- SWEETIE KAY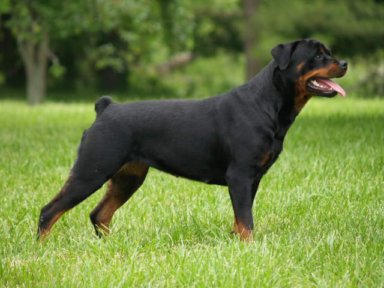 CH. KOSTLICH YISABELLE VON URSA
CGC TT HIC RN

FROM BELLE'S 1ST PT TO FINISHING HER CH.
IN 2 1/2 MONTHS. PLUS SHE HAD 2 BEST OF BREEDS.
(Ch. Loral's Good Time Garth X Kostlich Blumoon v Adelaide)
Bred by Rebecca Chriscoe & Kristina Chriscoe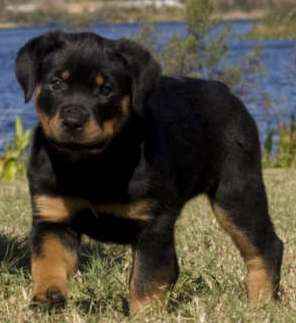 Photo by Jim Garvie- JAG PHOTOGRAPHY
DARK WATERS WINDS OF A KONA STORM
(BISS CH WINDCHESTER'S DUCCIO DI VERANO CGC CD x
CH TARAGWYN'S MYSTICAL RAVEN CGC TDI HIC RN TT)
OWNERS- ANGI & SHELBY MELOY
WITH US CO-OWNING.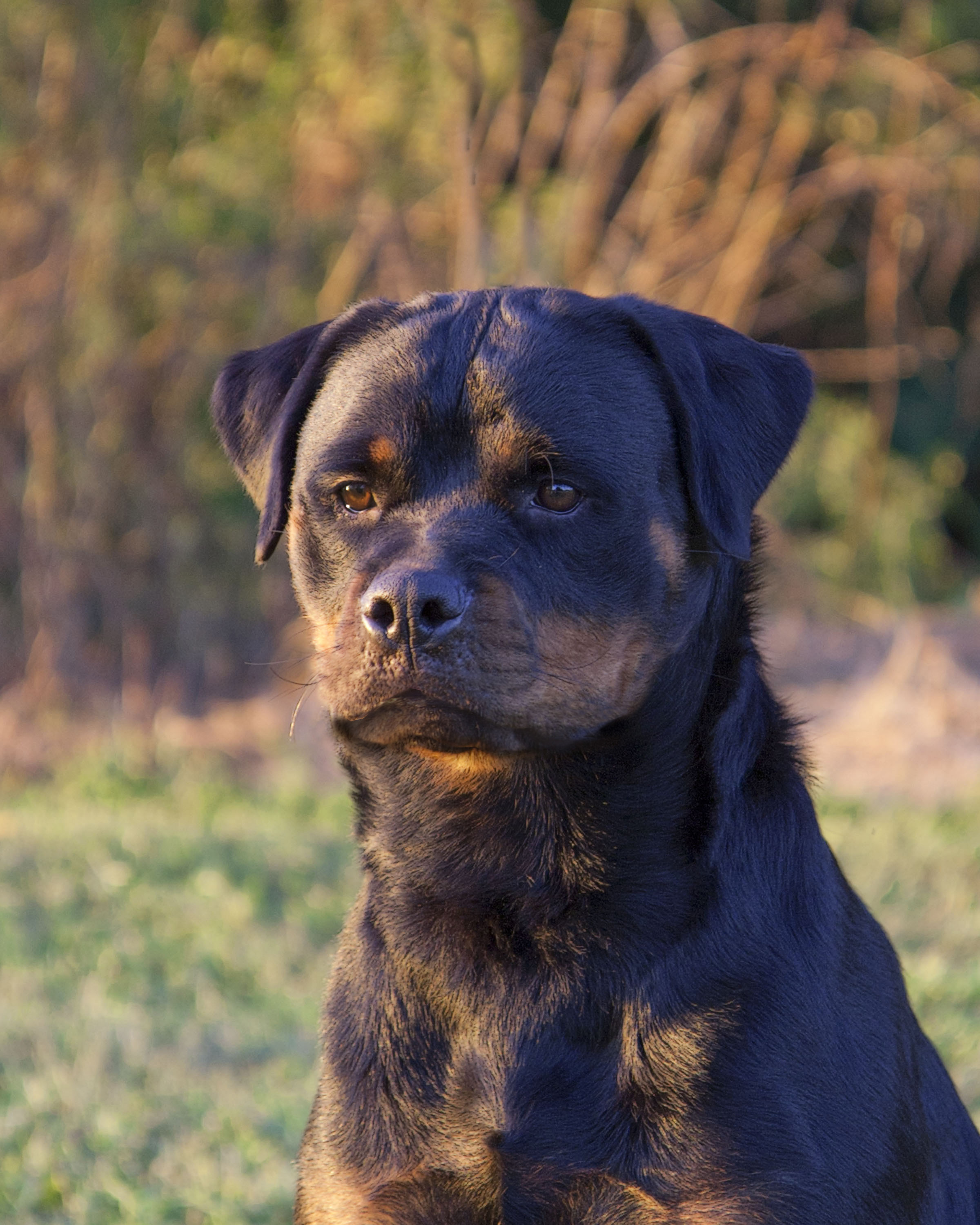 Photo by Jim Garvie - JAG Photography
BAY
IntCH.
CH.DARK WATERS BLUE BAYOU ETERNAL MOON CGC
CS,CI,CST,TT
(GCH REDYRE CHOICE V ETERNAL MOON CGC &
CH KOSTLICH YISABELLE VON URSA CGC,RN,TT,HIC)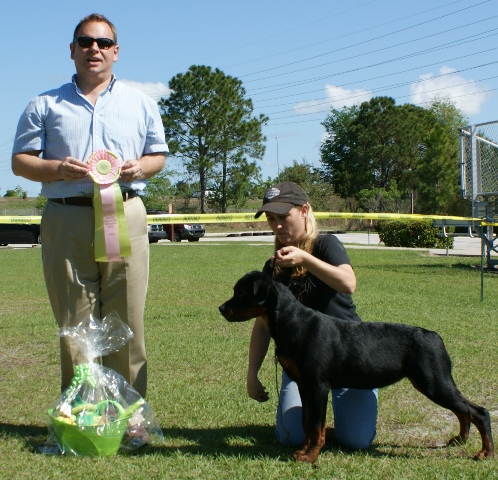 CH.DARK WATERS
DREAM WITH ME
CS,CST
(GCH REDYRE CHOICE V ETERNAL MOON CGC &
CH KOSTLICH YISABELLE VON URSA TT,CGC, HIC, RN)
TT
(GCH REDYRE CHOICE V ETERNAL MOON CGC &
CH KOSTLICH YISABELLE VON URSA TT,CGC, HIC, RN)
CS,CI,RN
(Gandalf Marstal x GCH CH Misty Lakes Peaches n Cream Von Ursa)
CO-Owned with Elizabeth Greenman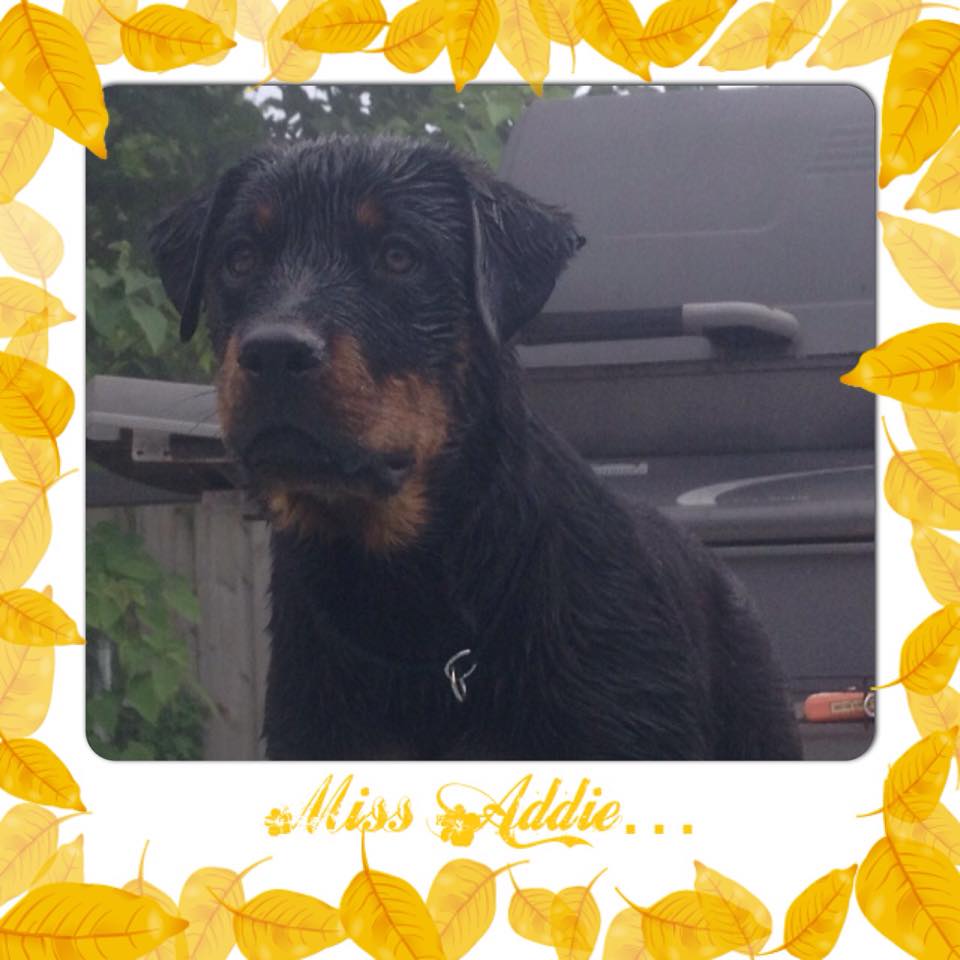 Dark Waters My Eyes Adore U

(Group Winning, Select GCH
Nighthawk's Livin La Vida Loca
CGC
Pancho
and
CH
Dark Waters Blue Bayou Eternal Moon
CGC TT CS CI CST
Bay )